Private Label is one of the fastest growing business models. However, many people do not know exactly what is actually behind the term. Private label represents the English term for private labels. This refers to products that are provided with their own brand and are made for retailers. A product produced by the manufacturer is sold by the dealer as his own product and this under his own flag.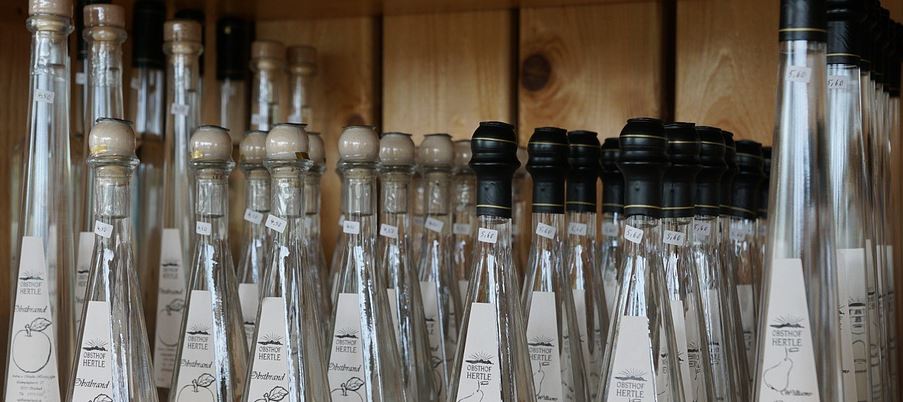 What should be considered for Private Label?
More and more people are dreaming that their own products will be sold with their own brand. Unfortunately, not everyone has a factory for the products to be made. Many people do not understand much about the production of the products. Material and machines in themselves would cost too much money and private label is therefore a solution, if nevertheless the own products are sold. This idea is not new, because the trademarks have existed for a long time. Supermarket chain food brands are a classic example. In the food industry, total brand sales are estimated to be as high as 40 percent. It is therefore a really big business model. The supermarket chains are then not the manufacturer of the products, but other large manufacturers and manufacturers take over the production. The brand is created without a brand and then offered for sale. The products are then branded by the manufacturers and finished products are sold to retailers. The products are then sold by companies as their own products and this to end customers. The trading company is then the manufacturer of the product is responsible for the product. It is important that all duties and rights have to be respected here.
Important information about Private Label
The trading companies are not tied to actual manufacturers and if a manufacturer is too expensive, new producers can be sought. Many supermarket chains even put directly on several manufacturers. Not only a manufacturer delivers the products and then everywhere is the brand from the supermarket on it. Not only in the food industry, private label is popular, but it can also be used for all other products. It can be drugstore items, consumer products, drugstore or pet supplies. Many large manufacturers create unbranded products for commercial vendors and they can ultimately be resold as their own products. Today, not only large companies build up their brands. Branded products can be sold by anyone today. People with low seed capital can still be active in the lower price segment. Often products are produced abroad and only conditions and order quantity are important. Everything is then produced and packed in the end. The delivery is then usually by ship or plane for private label.
You can get more detailed information about this topic by reading one or more of the following articles: